Well hello there!
I'm so sorry for being quiet but last week I spent the week being hospitalised with a serious illness so I'm sure you can forgive me? Since being discharged on Friday I've been under strict doctor's orders to rest and not stress in the hope that I won't rebound. All seems good so far!
I haven't been able to go shopping in what feels like a long, long time but I did nab these shorts from Asda a couple of weeks back. They're from the kids section and are aged 14-15 and fit me lovely. I did originally go for the 13-14 for a laugh and although I did manage to get them on they were a bit on the tighter side. For reference I'm a size 10. It just shows that you should always take a gander in the kids section as you never know what gems you may find! These were £10 which is a pretty average price but I think for their quality they're brilliant, plus I haven't seen pretty neutral floral toned shorts for anywhere near as cheap as these so they're a winner.
They'll look great bare legged and with a pair of black tights or leggings underneath! Despite the muted tones, I also reckon they'd fit in well later on in the year as they'd look ace with burgundy reds and varying greys.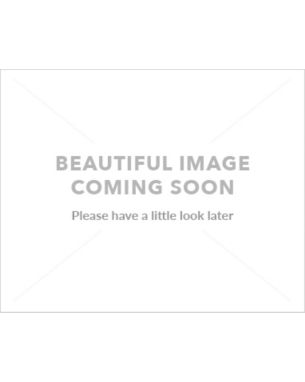 What do you reckon? Do you like clothes shopping in Supermarkets?